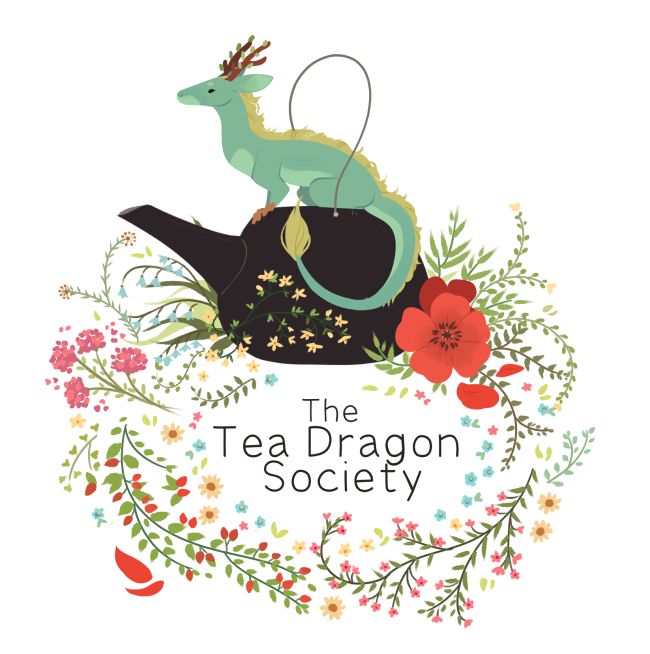 A webcomic by Katie O'Neill
Published by Oni Press
This webcomic is now complete – click on the dragon above to begin reading!
It will be available as a book published by Oni Press from October 31 – you can pre-order on Amazon here! Or order it via your local comics store or bookstore.
You can sign up here to receive an email update when the book is released with more info on how to obtain one.
Lastly if you enjoyed the comic, please consider supporting me on my Patreon! I'll be posting behind-the-scenes looks at my upcoming projects, including more Tea Dragons.