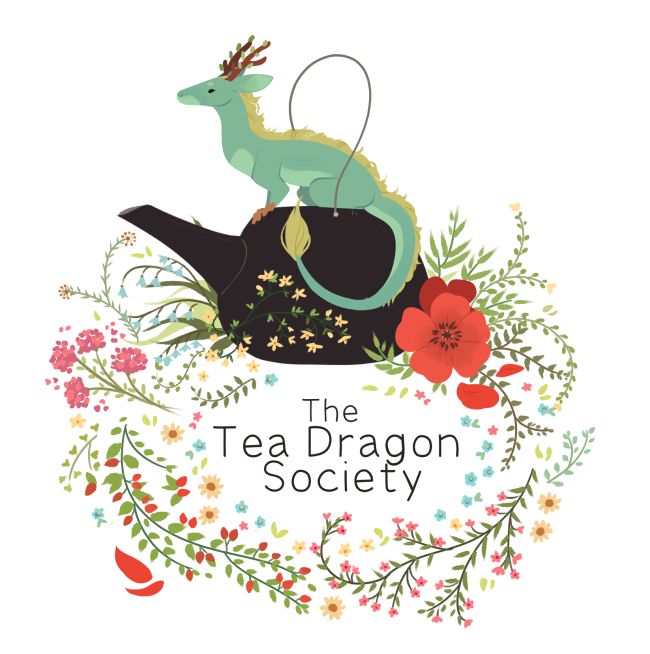 A webcomic by Katie O'Neill
Published by Oni Press
This webcomic updates every Sunday. Click on the dragon above to begin reading!
If you enjoy the comic, please consider supporting me on my Patreon!
You can sign up here to receive an email update with weekly reminders of each new page.